​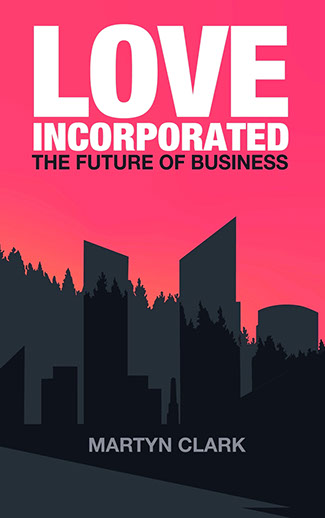 Have you ever thought that there is just something completely wrong with how we run our companies? Like, maybe there's something right at the heart of how we build organisations, that just doesn't quite work?
Human systems are strange things. Fluid, flexible, easily influenced. But while we imagine them as machines, creating nothing but money, we will continue to create soulless environments which undermine the foundations of what it is to be human.
Love Incorporated is an exploration of what it means to create an organisation that is fit for a very different future: one in which people are treated as more than simply financial assets.
London, United Kingdom
+44 (0)797 408 3197
Milan, Italy
+39 351 852 0105
© 2021 GADFLY GROUP LIMITED